I wrote in January, before COVID-19 was a pandemic, about trips to Switzerland and Japan that I had planned. By the time I was supposed to go to Switzerland in April, COVID was in full force and I was unable to do so. However, I wrote again in April that I still expected to travel to Japan in August. Since then, two things have happened that make me much less optimistic about the Japan trip.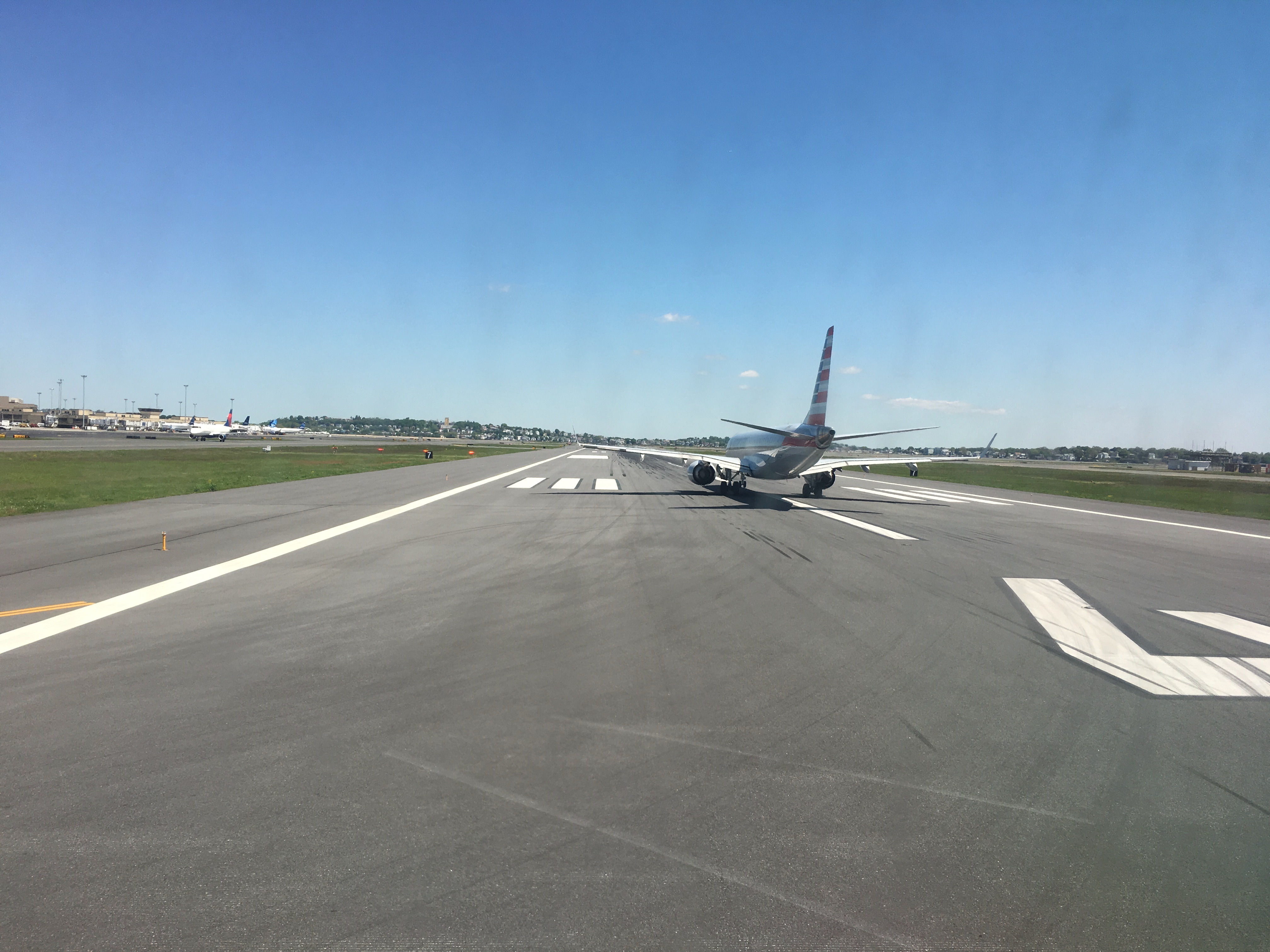 Japan Trip 5
Original Itinerary
The original itinerary for what I am calling "Japan Trip #5" in August 2020 was as follows.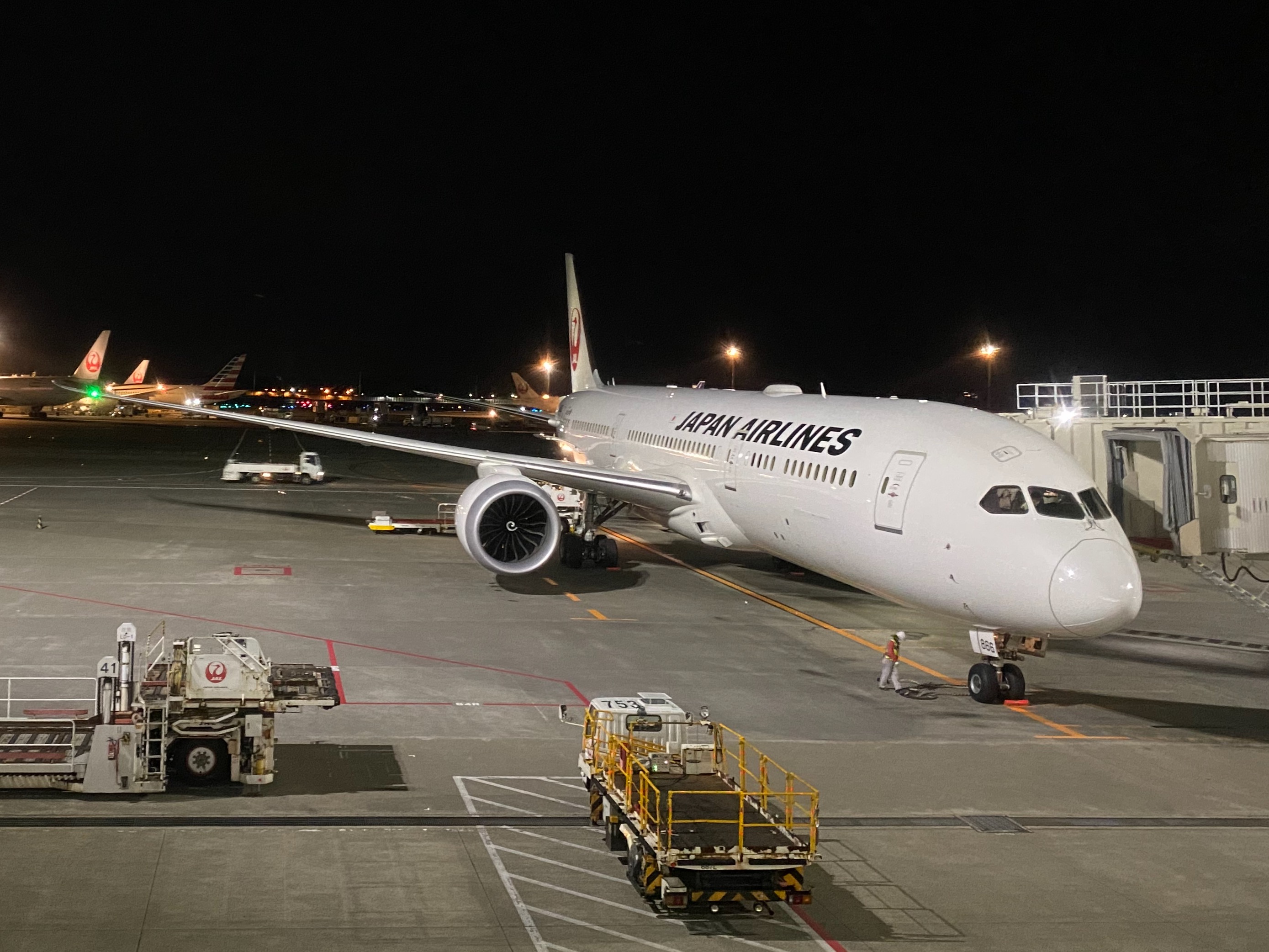 On the outbound, I booked the following for 80,000 American Airlines miles per person:
Boston (BOS) to Chicago (ORD) — American Airlines 737-800 (First)
Chicago (ORD) to Tokyo Haneda (HND) — Japan Airlines 777-200 (First)
For the return, I used 60,000 Virgin Atlantic miles (that I had obtained by transferring American Express points with a 30% bonus, so 46,154 Membership Rewards points) to book:
Nagoya (NGO) to Detroit (DTW) — Delta A330-200 (Business)
The plan was then to buy a ticket back from Detroit to the Boston area later (which I have not done yet).
Then when a third friend wanted to come along, I found more award availability on Delta via Korea, but I did not follow through and change our tickets. I did book him an outbound ticket in business on the same flight from Chicago to Tokyo, given that at the time American was waiving all change and cancellation fees for new bookings.
The Problems
However, around the beginning of June, Delta canceled the Nagoya to Detroit flight and dramatically cut how much Japan flying they were doing in August. There was much less award availability by that point too, including via Korea, so I left the return tickets alone (given that there is not much merit to cancelling tickets early).
There have also been an uptick in COVID cases in the United States, and other Asian jurisdictions such as Hong Kong have already extended their ban on US travelers to late September. The Japanese ban currently lasts until the end of June, but I am expecting it to be extended.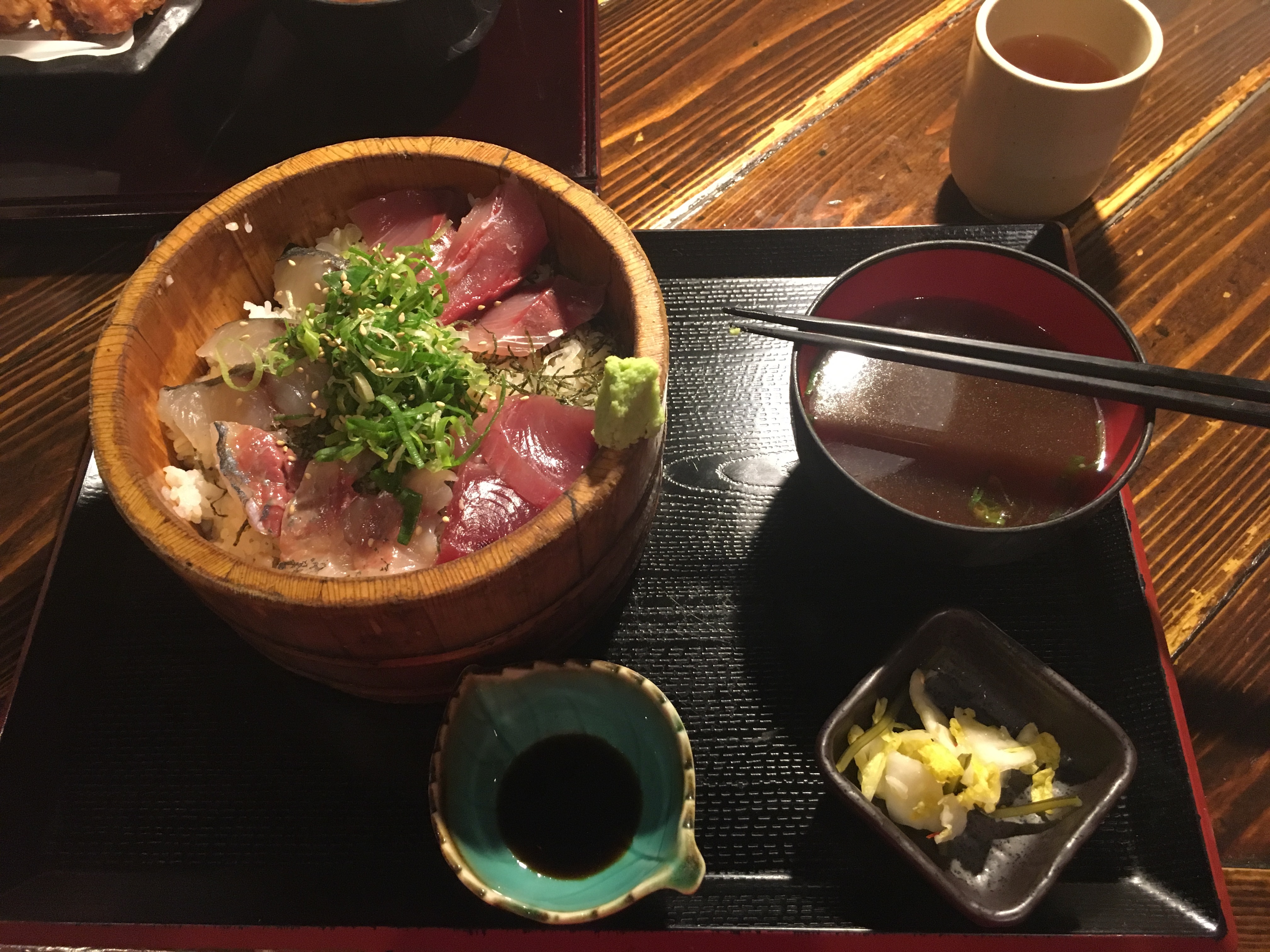 Lastly, most of the fun of trips to Japan for me has been eating in restaurants (the food is amazing) and visiting cultural sites such as shrines. I am not sure how much fun Japan will be with a bunch of new quarantine restrictions.
The New Trip 5
(Sung to the tune of The New James Bond by Eddie from Ohio.)
I currently do not expect to travel for a while. However, I enjoy trip planning, and I think with the current situation, there is the opportunity to plan a really good trip when it is safe to travel again.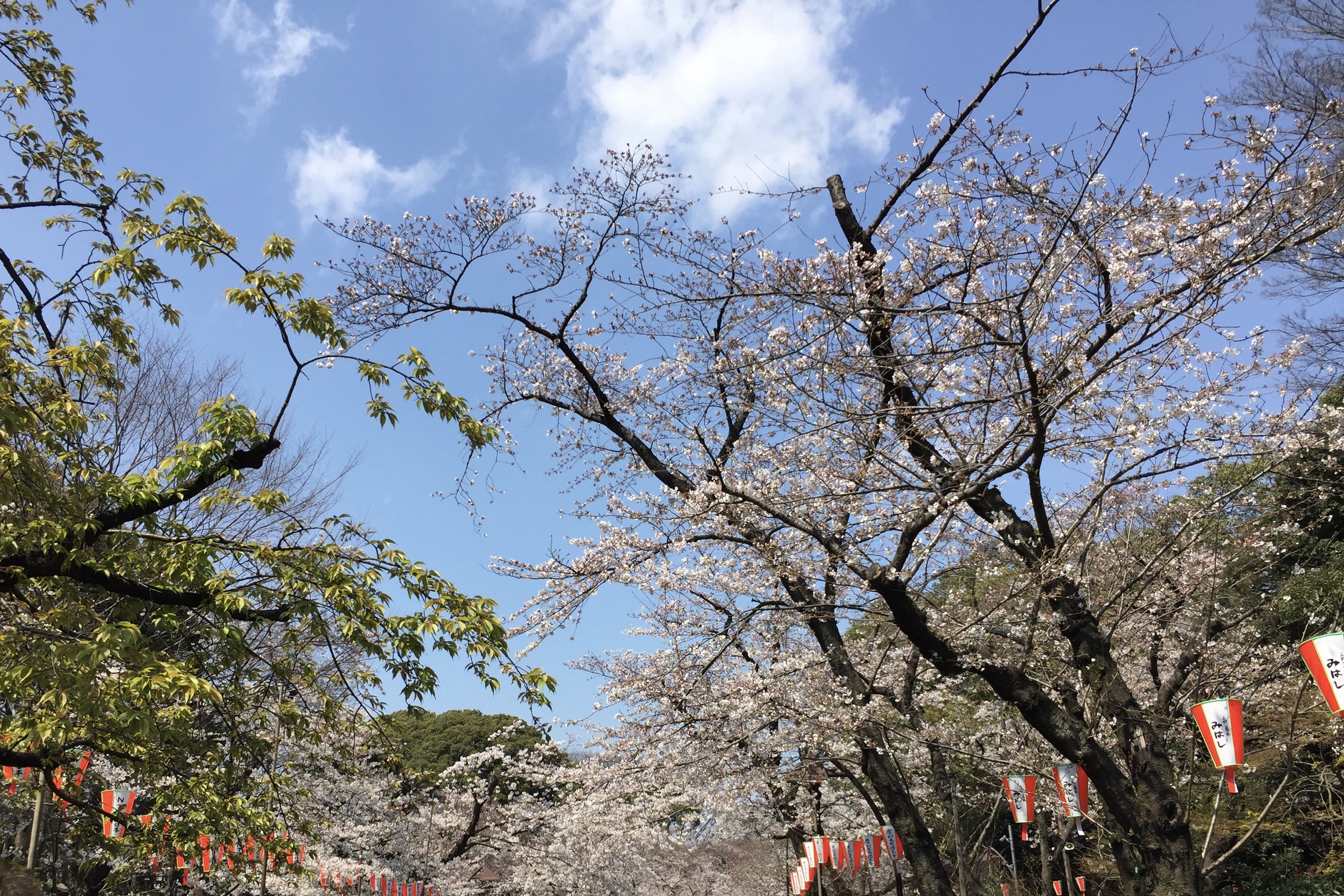 Japan is rather hot in August. When I was there in January, it was rather pleasant compared to New England. That said, I think that the best season in Japan is spring, especially in early April when the cherry blossoms are blooming. Pictures do not do justice to exactly how it feels to be surrounded by a sea of flowering cherry trees.
I also missed the opportunity to see Sechseläuten (a Swiss spring festival which my family has been calling "the festival of the exploding snowman") in Zürich, which usually takes place in late April, though it was cancelled for 2020. It also just so happens that I have never taken a round-the-world trip…
So the plan right now is to visit Japan in early April to see the cherry blossums, see some other Asian destinations, then head to Europe and see Sechseläuten and possibly find some more spring festivals in other countries. I am expecting it to be about a three week trip — two weeks in Asia and one week in Europe, but I need to work out the trip length with my friends.
My Current Plan
The itinerary will likely completely change a few times before we go, but as I currently have it planned:
Boston (BOS) to Tokyo Narita (NRT) — Japan Airlines
Tokyo Narita (NRT) to Taipei Taoyuan (TPE) — Cathay Pacific or Japan Airlines
Taipei Taoyuan (TPE) to Seoul Incheon (ICN) — Cathay Pacific
Seoul Incheon (ICN) to Helsinki (HEL) — Finnair
Helsinki (HEL) to Zürich (ZRH) — Finnair
Zürich (ZRH) to London Heathrow (LHR) — British Airways
London Heathrow (LHR) to Boston (BOS) — American Airlines or British Airways
Note that I am not wedded to any particular airline on these routes, and may skip some destinations. Finnair recently has been blocking long-haul award availability to partners more than 60 days out, so they may not be an option. However, I think it would be fun to try a varied set of airlines, and there are a number of ways to get to Europe from Asia.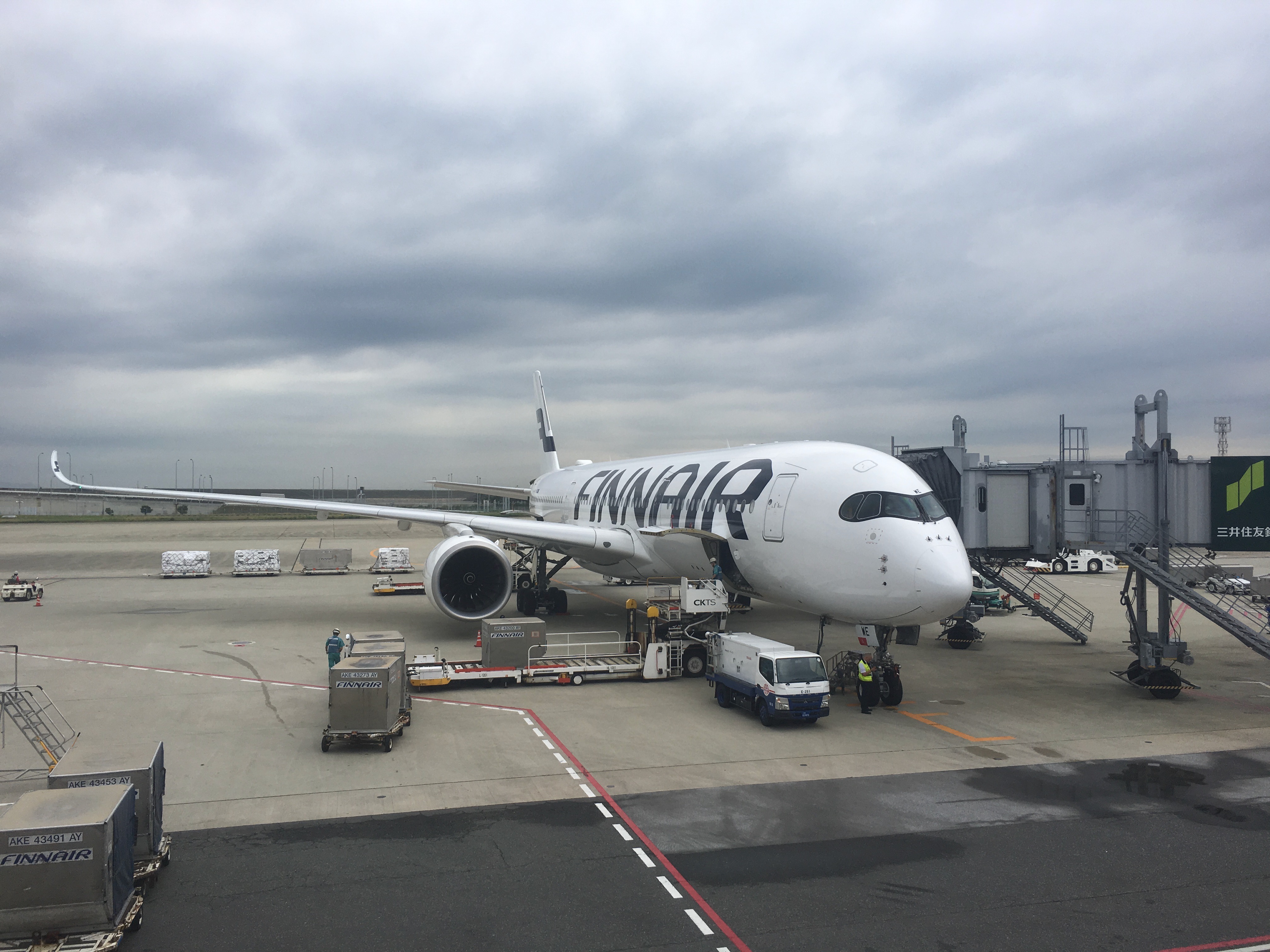 Finnair's A350 is quite nice, but may be tough to book with miles.
The Best Way to Book It
However, I did pick these routes for a reason: all of these airlines belong to the oneworld alliance. Cathay Pacific offers quite affordable round-the-world awards in business, though they call them "oneworld Multi-Carrier Awards" and do not require that you circumnavigate the world. This route would total 18,208 miles, which would price at 165,000 Asia Miles (Cathay Pacific's mileage currency) per person in business class. This itinerary meets all of the routing rules, specifically:
Five stopovers and two open-jaws are allowed. I imagine that we will not stop in both Helsinki or London; if we feel the need to we can set up an open-jaw in Europe and find another mode of transportation within Europe.
When booking 3+ airlines, one must be Cathay Pacific. Given the turmoil in Hong Kong, I was interested in ways to fulfill this requirement while avoiding Hong Kong. Luckily, Cathay Pacific flies a number of "fifth-freedom" flights out of Taipei, and you do not have to be traveling to Hong Kong to book them. I fulfilled this requirement with a Taipei to Seoul flight, but there are a few other ways as well.
Note that I think this is the best way to book this itinerary given the number of stopovers allowed, and that the main value-add to booking it this way is the stopovers. If you have a simple trip without stopovers, e.g. Boston to Tokyo, Tokyo to London, and London to Boston, you would be paying the equivalent of 51,667 miles per segment (this route costs 155,000 miles total because the distance is shorter). That is a competitive number of miles for segments of this length, but is not amazingly low and you will need to only fly two airlines or fly at least one segment on Cathay Pacific.
It may be a relatively easy redemption to get the points for because a number of transferrable points programs (American Express, Citi, Capital One, and Marriott) transfer to Cathay Pacific. Oh if I hadn't transferred 93,000 MR points to Virgin…
Bottom Line
Now is not the time to travel. I have not cancelled my tickets for August yet, but I expect to. However, now is a good time to look for award seats for 2021 (there seem to be quite a few of them) and plan new things.