I want to take an around the world trip. I started writing about it on this blog in June 2020 when the Coronavirus pandemic cancelled all travel, but components of it predate that. The plan is to take a trip in the spring to see cherry blossums in Asia and then keep flying west to see some spring festivals in Europe.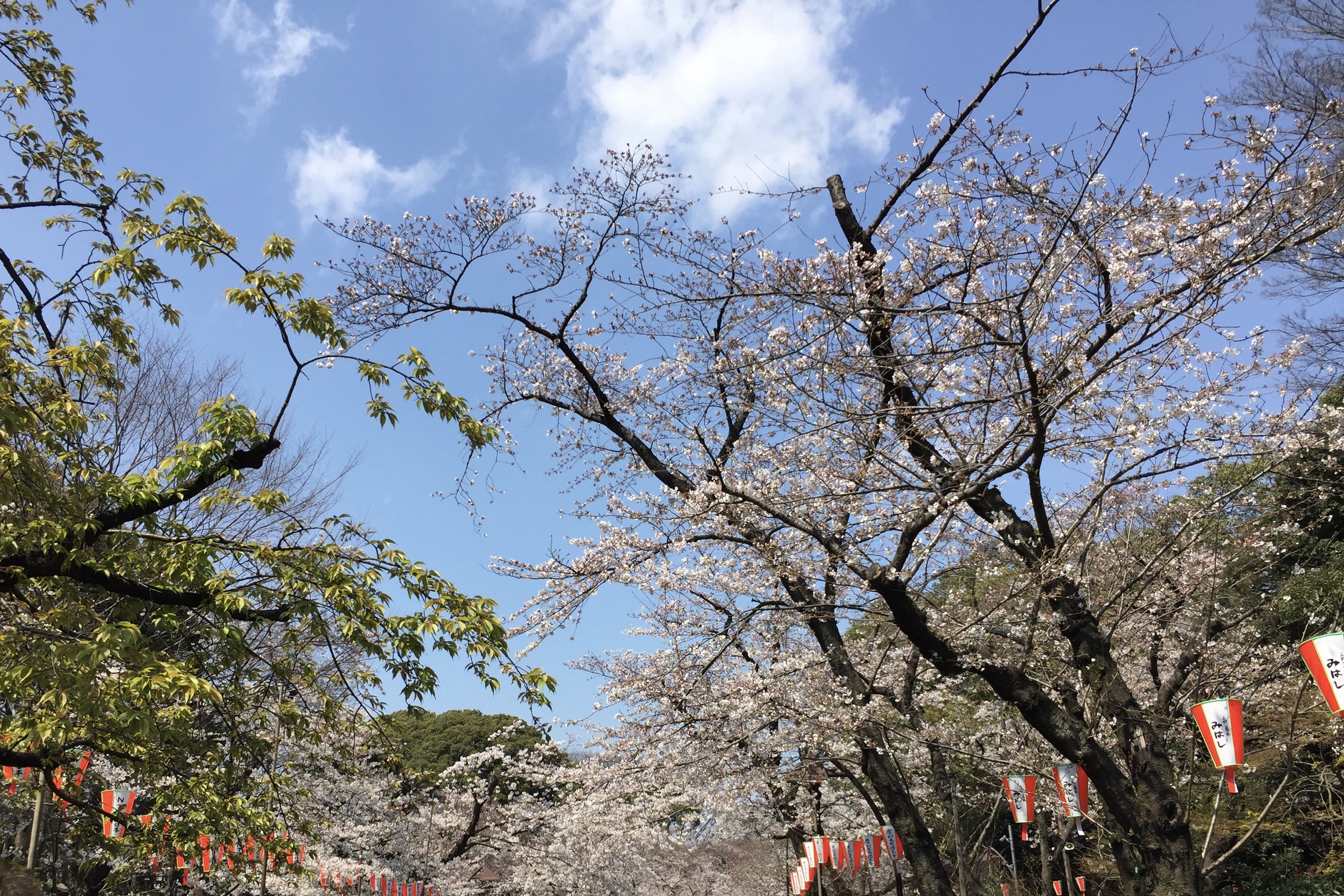 Cherry Blossums in Ueno Park, Tokyo
The Japanese custom of Hanami, or flower viewing, should be more realistically translated as the modern interpretation: "having a picnic under a cherry tree and drinking". I have been in Japan in April before and nobody really explains to you that it feels like the cherry blossums surround you. Pictures do not do it justice.
Then in Zürich, the spring festival of Sechseläuten, which my family has been playfully calling the "festival of the exploding snowman." Literally it means the six bells festival, and it marks the point at which Swiss workers would start going home at 6 pm instead of 5 pm. The highlight of the celebration is the ignition of a paper snowman (the Böögg) whose head is packed with explosives, while guildsmen ride frantically around the base. The concept sounds so ridiculous and wonderful.
How to Fly There
Booking with Miles
I would really like to use miles and points to book this trip. There are three main reasons: (1) I haven't booked a big trip using miles yet, (2) the trend over time is for miles to devalue, and (3) I'll likely be traveling with family and/or friends.
If you are the type of person who enjoys optimizing mileage redemptions, the third point may surprise you. After all, you are using your hard earned miles to take your family or friends on normally quite expensive business class flights, they should be happy they are going through Tokyo, Hong Kong, AND London on the way to Rome to sample all of the airline seats and first class lounges and decide which one is the best.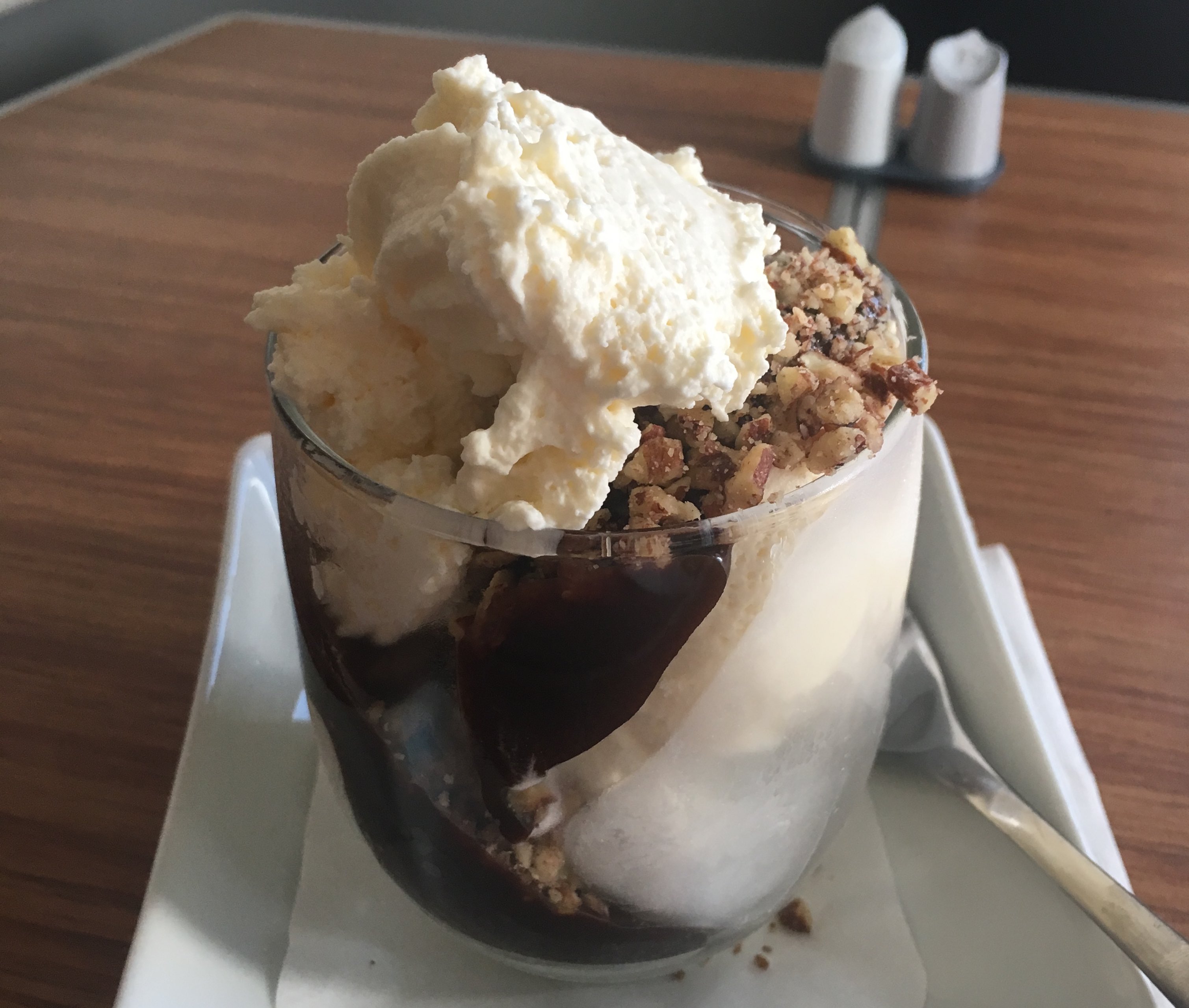 Your family cares more about a non-stop flight than a hot fudge sundae.
"Normal" people just want to get on the plane, be pretty comfortable during the flight, and get off the plane and have their vacation. That's exactly what I plan to do – I am going to use my miles to book non-stop flights where otherwise I may not due to cost or airline choice.
Additionally, my dad does not want to be away from home for too long because the cats get lonely. I understand that, but I also do not want to be so jet lagged to not enjoy the trip. He's currently saying two weeks, and my mom is saying "longer", but either way I don't want anyone to feel like they spent a significant amount of time during the trip in airports and on airplanes. Additionally, I feel that country-hopping in Asia might be less possible than before due to COVID-19 vaccine related entry requirements.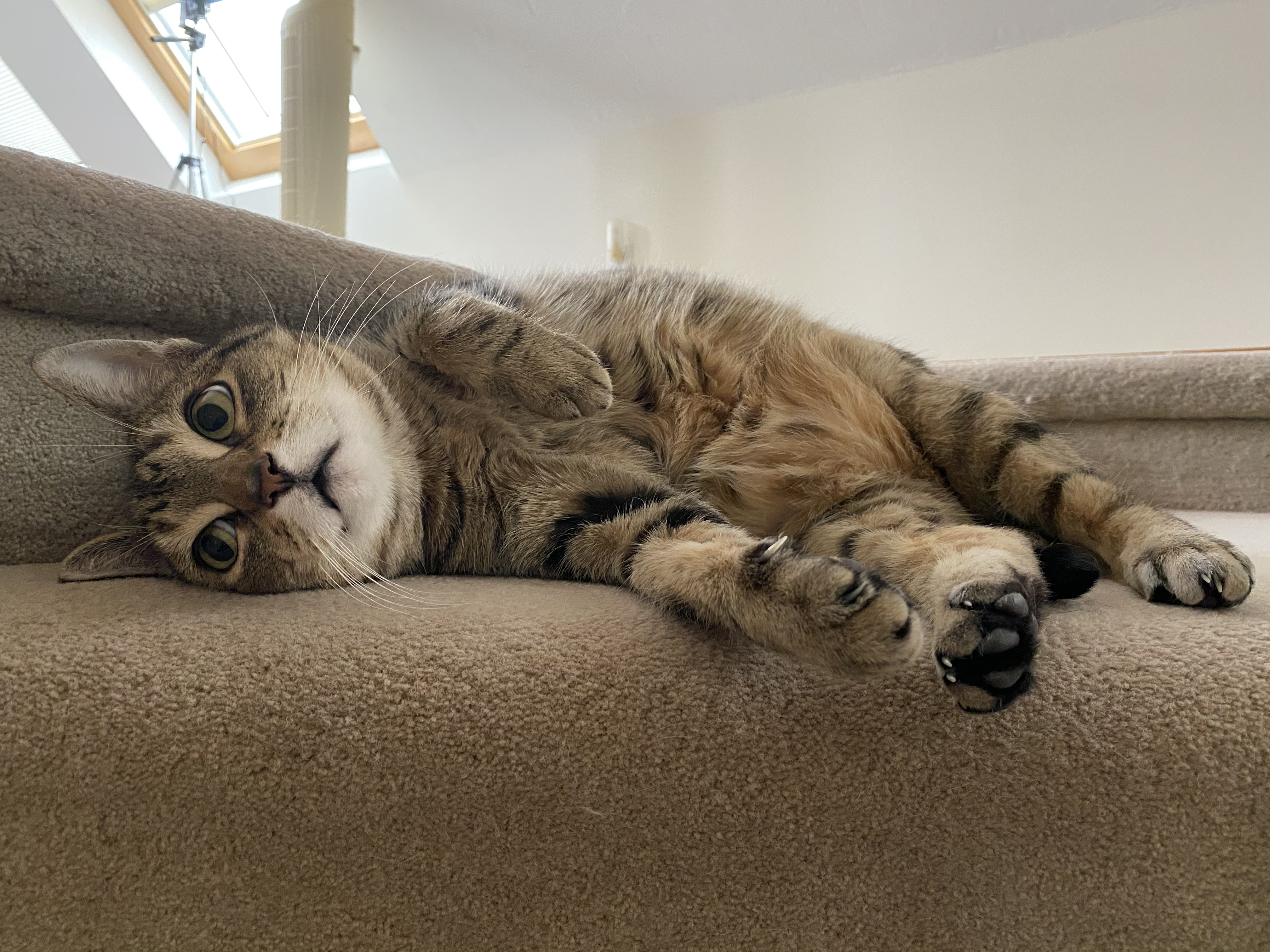 Lonely!
"Round the World" Options
Since this is a "round the world" trip, I've mostly been looking at the frequent flyer programs that have "round the world" awards. I've written previously about two options:
Both of these are still good options, and Amex Membership Rewards points transfer to both programs.
However, since I am now more interested in a "quick" round the world trip where generous stopover rules are less important, that does open up some other options.
Virgin Points and Something Else
I transferred 120,000 Membership Rewards points to Virgin Atlantic's frequent flyer program, which they have re-christened "Virgin Points", a while back and booked seats on Delta flights from Asia to the United States. I had to cancel those flights due to the pandemic; I got my Virgin Points back, but Virgin also significantly devalued their points for Delta awards between the United States and Asia. The 60,000 point one way award tickets that I booked would cost 165,000 point one way under the new pricing structure. That pricing change is nuts!
Luckily, Virgin did not touch their ANA award chart, so you can still book ANA business class for 95,000 miles roundtrip between the Eastern United States or Europe and Japan. Only round trips are allowed, so this would not normally be particularly useful redemption for a round-the-world trip, except for the fact that it seems multi-region open jaws are allowed at this pricing. So it's possible to book Chicago to Tokyo, spend 2 weeks in Tokyo, and then fly Tokyo to Munich.
We would still need to find a way to get home from Europe, but I might go for using 60,000 Aeroplan miles to book Swiss business class. I also expect excellent award availability on Boston to London, given that by next spring, it will be flown by six different airlines. This adds up to 155,000 miles per person total, which is not bad, especially considering I transferred Membership Rewards points to Virgin with a 30% bonus. There are quite a few frequent flyer programs that offer one way business class tickets from Europe to the US for 50,000 to 60,000 miles.